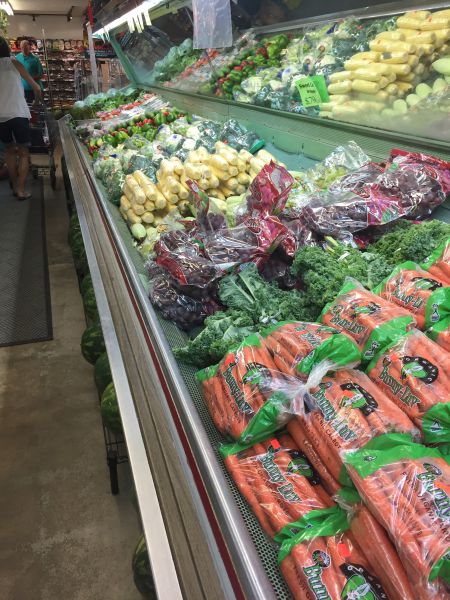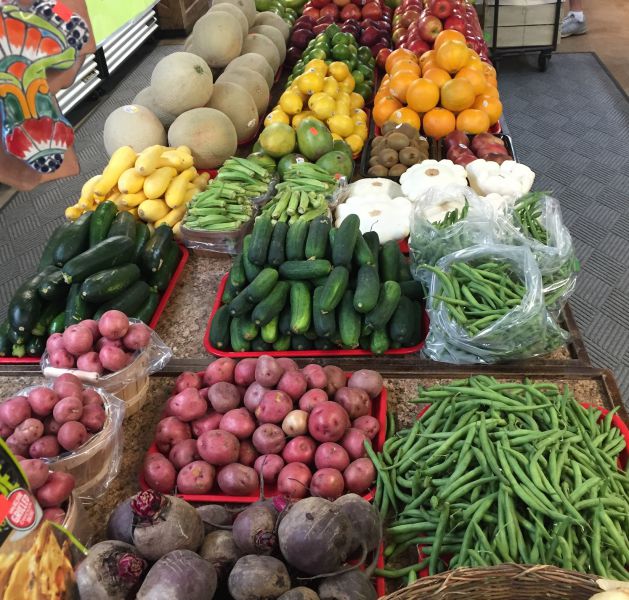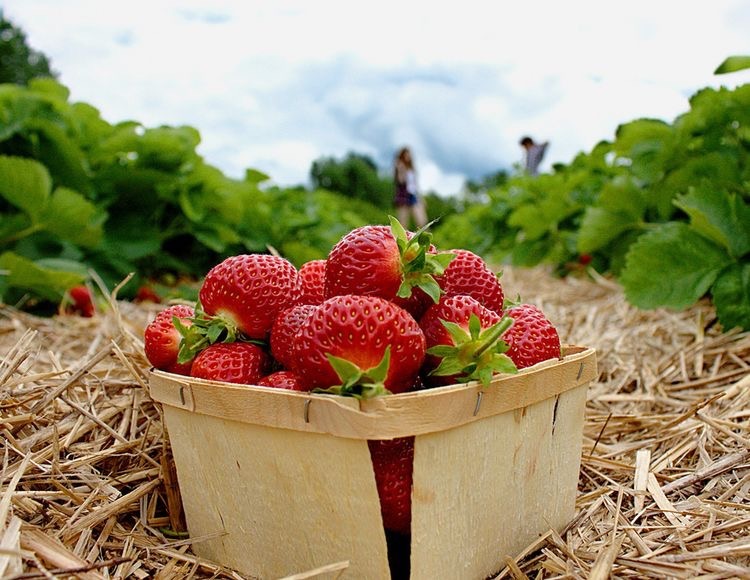 North Richland Hills Farmers Market has been providing quality produce and plants to the local community for over 15 years. We pride ourselves on our attention to detail and superb customer service. Our over 40 years of personal produce experience allows us to provide our customers with the finest local and regional Texas produce available in season.
We provide the finest quality produce from local famers as well as seasonal favorites in Texas such as Pecos Cantaloupes, Parker County Peaches and East Texas Tomatoes. We also carry locally grown and organic produce.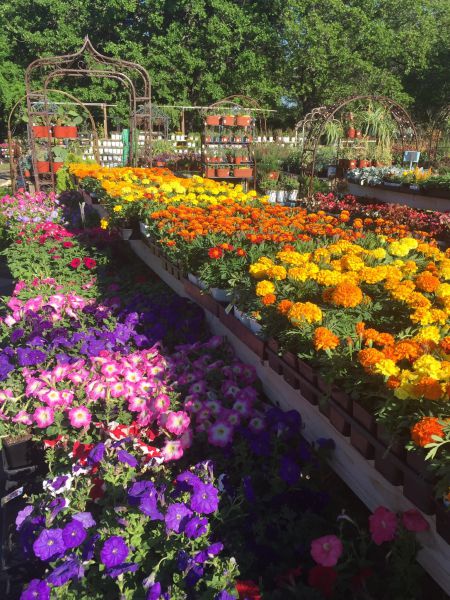 North Richland Hills Farmers Market provides premium seasonal bedding plants, hanging baskets and perennials. Our plants are provided by local Texas nurseries which gives our plants a superior quality and adaptability to our ever changing climate. Our knowledgeable nursery staff can always answer your toughest plant questions or you landscape needs. We carry a full line of organic and non-organic soil amendments, fertilizers and mulches. We Also carry a full line of Bird Feeders and Seed as well as hummingbird feeders and supplies.
Our Knowledgeable Nursery Staff is here to help you with any of your plant questions or to help you with selection. We offer in-home consultations as well as landscape design services to help you get a good start to your curb appeal.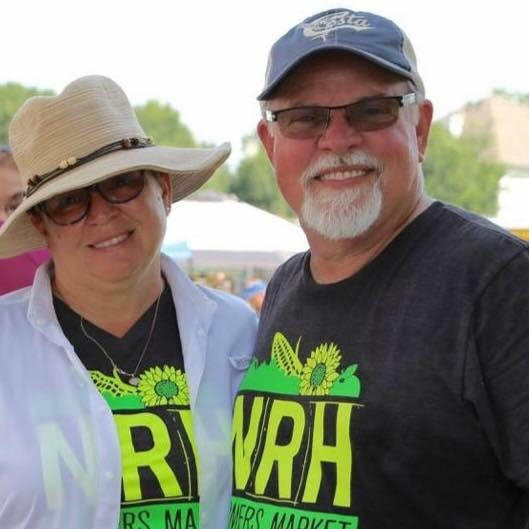 At the Farmers Market, We are more than family owned, we love being a part of the community. We are adament about supporting the local farmer and bringing their products to the community. The best part of our job and working as hard as we do, is so that we can give back to the community.
We are proud to be a part of the 6stones Mission Network and more specifically the 6stones community garden. For more information on how you can help or become part of the garden, visit http://www.6stones.org/community-garden/